Burdingurutz House is a traditional eighteenth century farmhouse rehabilitated. It is located 4.5 km. Arantza, in the countryside, surrounded by meadows and beech woods, with beautiful views, cataloged with three leaves, the highest category awarded by the Department of Tourism of the Government of Navarra.
It is ideal for families and groups who are looking for a direct contact with nature and calm. It is suitable for mountain walks and hikes nearby. A strategic point to visit attractions such as Biarritz, Bayonne, San Sebastian and Pamplona, ​​all about 45 minutes.
The farmhouse is divided into three accomodations,totally independent but they can also be rented together for groups of 18 people or more (possibility of 4 extra). All with excellent decor and great views.
ACTIVITIES IN THE AREA
WHERE TO GO
Finca de Artikutza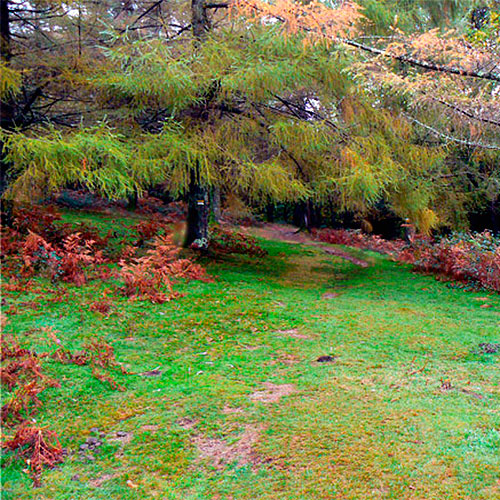 The farm of Artikutza is a natural enclave of 3,800 hectares with lots of animals, many of them are endangered, and over six million of beech and oak. And there is a reservoir.
Molino de Zubieta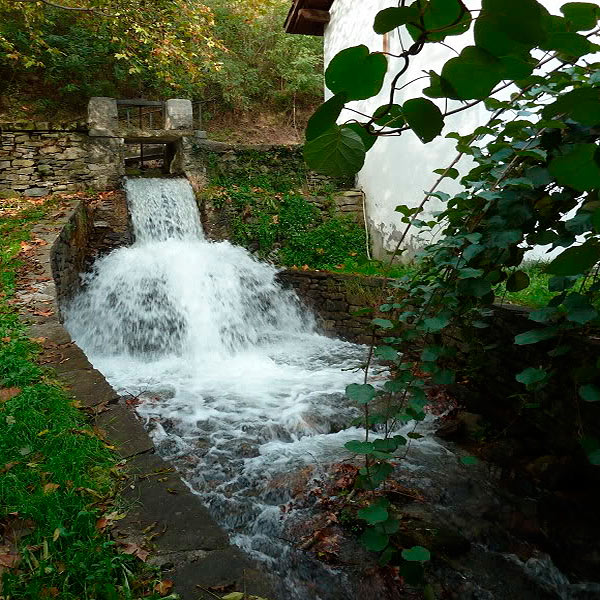 It is one of the places where the time has stopped. It was built in 1785 as a real mill and nowadays is an active eco-museum. Its miller still uses his hands and utensils to grind the wheat and the co...
Parque Natural Señorío de Bertiz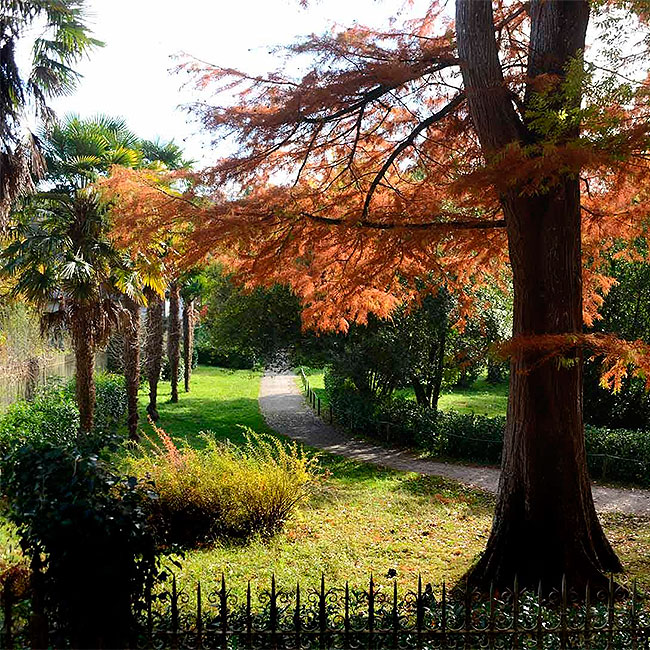 A fabulous botanical garden with blackbirds, squirrels and seven species of woodpeckers stand out in this Natural Park along the western Pyrenees of Navarre next to the river Bidasoa with large trees ...
UPCOMING EVENTS
Virgen de Roncesvalles
En Orreaga, 8 de septiembre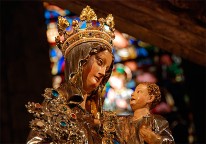 Día Grande festivo hacia Nuestra Señora de Roncesvalles/Orreaga. Dia de la Natividad de María a la que en esta tierra se dice "Orriako Ama". Desde el principio de la mañana todo se va preparando para ...
Día de las Palomeras
En Etxalar, del 14 al 15 de octubre
Enormes bandadas de palomas cruzan el cielo pirenaico de Etxalar durante los meses de octubre y noviembre y, con ellas, retorna también la actividad cinegética. En octubre se celebra el Día de las Pal...
Día del Talo en Leitza
En Leitza, 17 de octubre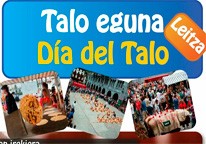 El talo es una torta elaborada con harina de maíz sin fermentar, cocinada a la plancha y que se come acompañada por queso de oveja, chistorra o chocolate. Constituye uno de los alimentos más tradicion...
ENVIRONMENT´S INFORMATION
Arantza
It is a picturesque village of 650 inhabitants which has all basic services (shops, restaurants, ATMs, pharmacy, doctor, covered pediment ...). It is one of the five villages (the most isolated) of the five small towns of the mountain or Bortziriak ( in the autochthones tongue, which is the euskera). It is located in the Atlantic Pyrenees, the closest area of Navarre to the coast. Its term belongs to the Natural Reserve of Saint Joan Xar, located between the localities of Bera, Lesaka, Igantzi and Arantza; it highlights because it has the only natural forest of hornbeam of the peninsula, that it is said its cooked leaves are astringent. There is also in the environment ancient chestnut, ash, oak and maple. Likewise the Natural Reserve has a spring of curative waters, focus of pilgrimages next to the hermitage of San Juan Baptist, inside there is an image of San Juan Xar.
Tours
This beautiful village offers the possibility to enjoy a spectacular landscape or knowing more about the life of the pastors and of the cottages, walking through countless trails around us.
Activities
Hiking, racquetball