Environment´s information
In the region of Five Villas is the Natural Reserve of San Juan Xar that is the only autochthonous forest of weed of the Iberian Peninsula, although there are other tree species. Inside it is the shrine-hermitage-cave with a fountain of some pipes with fresh water that alleviates some pains: first you need to drink the water and then with a wet tissue you rub the painful area and then you leave it on the branches, closet o the fountain, before climbing to the hermitage you need to switch on a candle to the Saint. In the Southeast of this region the Natural Park of the Manor of Bertiz stands out with its botanical of 160 species in the cottage of Tenientetxea, where it is the Interpretation Centre of Nature. And among the Five Villas and Bertiz we can walk through the Green Way of Bidasoa. In the East of Arantza it is the forest reserve of the ranch of Artikutza and although it is in Goizueta, belongs to the town hall of Donostia; in the ranch there are a circular route and the reservoir. Other natural area to highlight is the natural park of Peñas de Aya (in basque Aiako Harria) is in the western extrem of the province of Guipúzcoa, between the river Urumea and Bidasoa (the salmon comes back every year). If we look up to the sky, we will observe vultures and Egyptian vultures flying the Park. The wild cat and the deer live in the forest of Urdaburu, both belong to the neighbour mountains of Navarre.

Arantza
It is a picturesque village of 650 inhabitants which has all basic services (shops, restaurants, ATMs, pharmacy, doctor, covered pediment ...). It is one of the five villages (the most isolated) of the five small towns of the mountain or Bortziriak ( in the autochthones tongue, which is the euskera). It is located in the Atlantic Pyrenees, the closest area of Navarre to the coast. Its term belongs to the Natural Reserve of Saint Joan Xar, located between the localities of Bera, Lesaka, Igantzi and Arantza; it highlights because it has the only natural forest of hornbeam of the peninsula, that it is said its cooked leaves are astringent. There is also in the environment ancient chestnut, ash, oak and maple. Likewise the Natural Reserve has a spring of curative waters, focus of pilgrimages next to the hermitage of San Juan Baptist, inside there is an image of San Juan Xar.
Tours
This beautiful village offers the possibility to enjoy a spectacular landscape or knowing more about the life of the pastors and of the cottages, walking through countless trails around us.
Activities
Hiking, racquetball
WHERE TO GO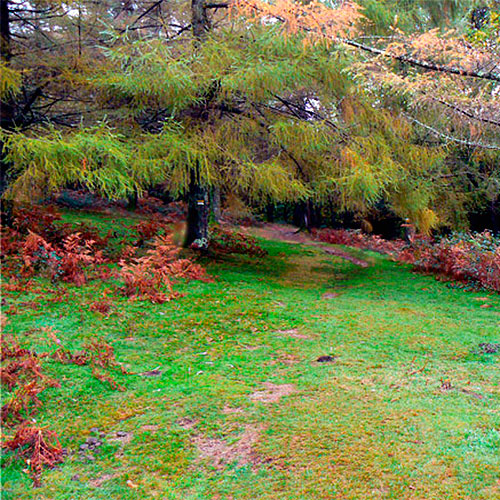 Finca de Artikutza
La finca de Artikutza es un enclave natural de 3.800 hectáreas con gran cantidad de animales, muchos de ellos en peligro de extinción, y más de seis millones de hayas y robles, entre los que destacan ...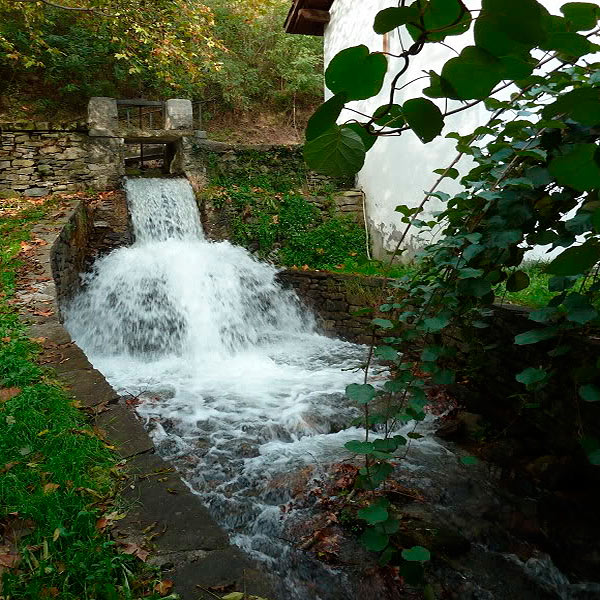 Molino de Zubieta
Es uno de los lugares en los que el tiempo se ha detenido. Se construyó en 1785 como molino real y hoy es ecomuseo activo. Su molinero sigue utilizando sus manos y los aperos de antaño para triturar ...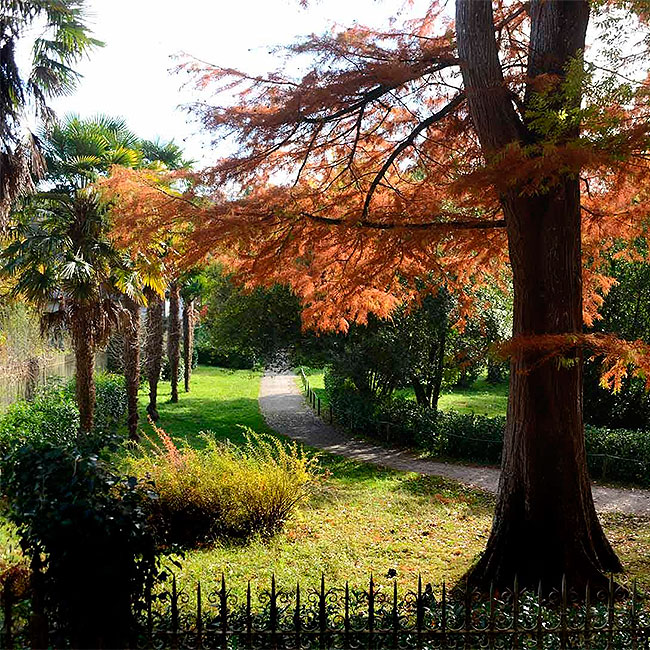 Parque Natural Señorío de Bertiz
Un fabuloso jardín botánico con mirlos, ardillas y siete especies de pájaros carpinteros destaca en este Parque Natural del Pirineo occidental navarro junto al río Bidasoa con árboles de gran porte y ...
UPCOMING EVENTS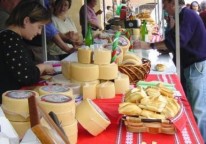 Feria del Queso
En Etxalar, del 2 al 3 de junio
Como cada año, el primer domingo de junio, se celebrará la feria del queso y manualidades de Etxalar. Se trata de una celebración que casi se ha de considerar casi como una tradición en el cual se han...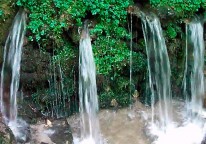 Romería San Juan Xar
En Igantzi, del 24 al 25 de junio
Muchas personas, sobre todo jóvenes, acuden de los pueblos vecinos a la romería que allí se celebra el día 24 de junio y la noche de su víspera.Se baña en sus aguas para curar enfermedades. Las toalla...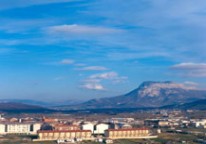 Fiestas de Altsasu/Alsasua
En Altsasu-Alsasua, del 13 al 17 de septiembre
Las fiestas de Altsasu-Alsasua se celebran del 13 al 17 de septiembre. Durante estos días cobra gran importancia el protagonismo de las peñas que animan las calles, sobre todo en su tradicional y diar...